SHOWCASE ftg. The Frail, Nova Albion, New Diplomat and Young Digerati!
Start Date : August 24, 2012
End Date : August 25, 2012
Time : 9:00 pm to2:00 am
Location :
Broadway Studios, 435 Broadway Street, San Francisco, CA 94133
Description
*Online tickets for this event are SOLD OUT!
Tickets will be available at Broadway Studios (435 Broadway) starting at 8:30PM!
Here is the Lineup:
8:30PM Doors
9PM to 9:30 Young Digerati
9:45 to 10:15 New Diplomat
10:30 to 11:10 Nova Albion
11:10 to 11:30 Aaron Axelson
11:30 to 12:10 The Frail
12:10-Close Aaron Axelsen
Originally constructed in 1919 as the famous "Garibaldi Hall," Broadway Studios is truly a piece of San Francisco history. The space has served as a concert venue for bands like Train, Guns & Roses and Herbie Hancock and was chosen by HBO to film live specials with Dave Chapelle, George Lopez, Andy Garcia, Francisco Ford Coppola and More. In addition, Mabuhay Gardens, which used to be located below the venue was part of the Punk rock revolution of the 70′s, hosting artists like the Dead Kennedys, Metallica, Iggy Pop and more.
With a state of the art sound system and beautiful decor, Broadway Studios is one of the best venues in San Francisco to see live music. Join us on August 25th as we welcome some of San Francisco's best bands including The Frail, Nova Albion, New Diplomat and Young Digerati.
THE FRAIL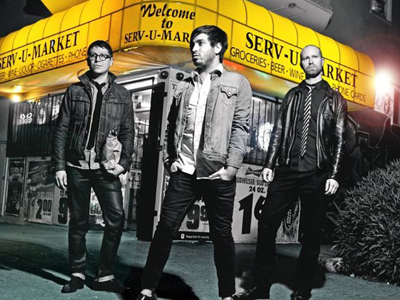 NEW DIPLOMAT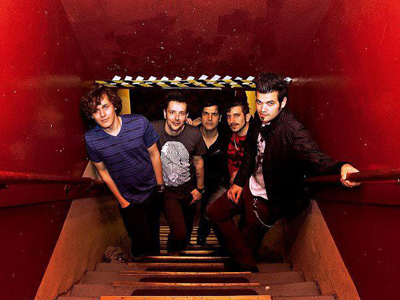 NOVA ALBION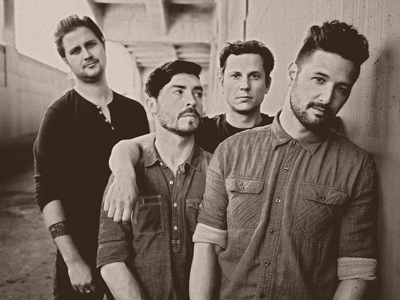 YOUNG DIGERATI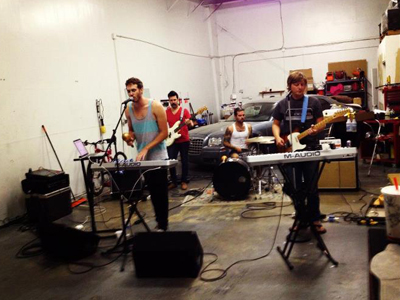 Organized by
Event Categories: Music. Event Tags: broadway studios, concerts, indie bands, local music, new diplomat, nova albion, Outside Lands, San Francisco, sf, shows, The Frail, and young digerati.
Related Events
Ask Gotye about his new album Making Mirrors and he'll speak not of songs, but of sounds. He'll ...

Dj Solomon, one of San Francisco's most well known and respected DJs, was taken from us in a ...

THIS IS LAST YEAR'S SUPERBOWL EVENT. FOR THE 2013 SUPERBOWL VIEWING PARTY AT THE PARLOR (San ...